Crash pads in Las Vegas near McCarran International Airport
Are you an aviation professional looking for a comfortable place to stay near McCarran International Airport? We provide crash pads for pilots and flight attendants who are based in Las Vegas and are seeking an affordable and comfortable alternative to a costly hotel stay. Crewmates crash pads are clean and well kept and our hosts provide  accommodations and amenities to assure that you feel at home.
Discover your next cozy home
Buyer resource
We have everything you need to rent in your dream base.
Accommodating hosts
Step into modern living with us. Our properties are set up with flight crew in mind.
Latest crash pad rates
We Help you get the best rates to suit your budget.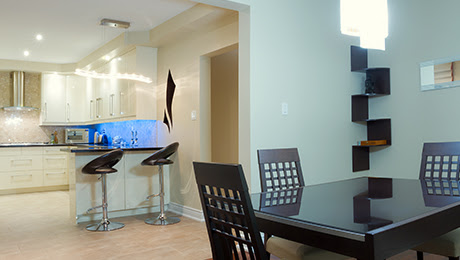 LAS Cold Bed (Demo)
---
2 beds 2 baths 952 sq. ft.
---
Top Features:
Keyles entry, walk-in-closets, parking garage, hot tub, fitness center.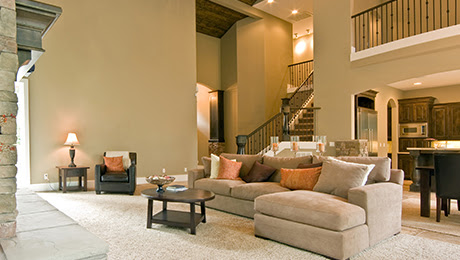 LAS Hot Bed (Demo)
---
4 beds 2.5 baths 2,569 sq. ft.
---
Top Features:
Perfect area close to the airport, public transportation, full sized kitchen, private bedrooms
Connect with hosts near you
Use our web app's advanced search feature to find the right space for you.
Cheap alternative to hotel booking
No signup fees
Unique air travel community full of aviation professionals
Looking for a Las Vegas crash pad?
Check out our listings for Las Vegas based crewmembers.